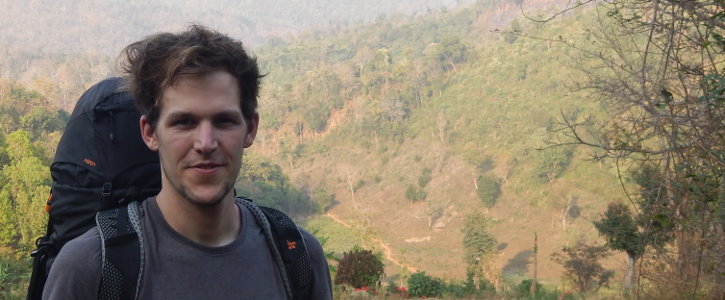 Hi, It's an honour to have you on my homepage!
New website
Please not that my website has moved here because I have taken on a new position. I will take this website down in due time.
About Me
I am a postdoc with Damien Pous in the the PLUME team.
Before that, I did my PhD under the supervision of Helle Hvid Hansen, Jan Rutten and Herman Geuvers at the Radboud University, Nijmegen. The draft of my, soon to be defended, thesis can be found here.
Research Interest
I am fascinated by the elegance that coalgebras and coinduction offer in understanding state-based systems, infinite structures and logical operations. Concretely, my current research is concerned with type systems that have coinductive data types.