IRIS was the winged goddess of
the rainbow and the messenger
of the Olympian gods.
Th.P. van der Weide received his masters degree Mathematics at the Technical University Eindhoven, the Netherlands in 1975, and the degree of Ph.D in Mathematics and Physics from the University of Leiden, the Netherlands in 1980.
He also is a recipient of the Dutch order of chivalry: Officer of Orange-Nassau.
He is currently emeritus professor in Information Retrieval and Information Systems (IRIS) in the section Data Science (DaS) of the Institute for Computing and Information Sciences (iCIS) at the Faculty of Science from the Radboud University in Nijmegen, the oldest city in the Netherlands.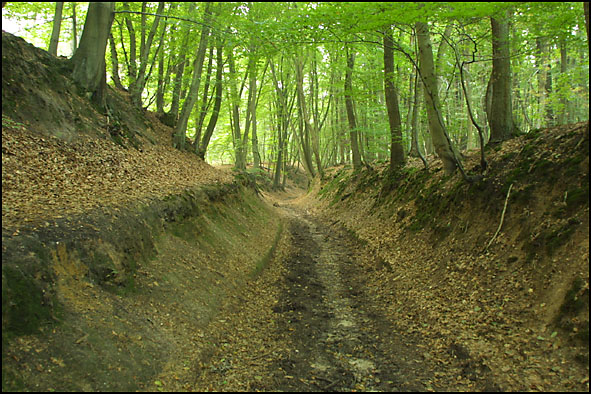 His main research interests include information systems, information retrieval, hypertext and knowledge based systems.
He also is involved in international cooperation programs, focussing on:
introducing ICT in a developing context (for example, setting up an eHealth infrastructure based on mobile techniques, and employing agent technology in a secure way),
using ICT in the educational process both on schools (primary, secondary and tertiary level) as in telecenters
the impact of ICT on society, its culture and policy.
[ Publication list ]
Currently I am involved in the following course: Community Outreach Project.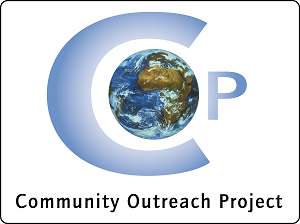 In this course students participate in a project in a location with a poor ICT structure. The students will learn to orientate themselves on the special circumstances of this location, and to define their own role in this context. This will give them better insight in the applicability of their knowledge and skills in a new context. The actual project visit will be during the holiday break.
Projects are located in South Africa, Zambia, Uganda, Kenya, Ghana and India.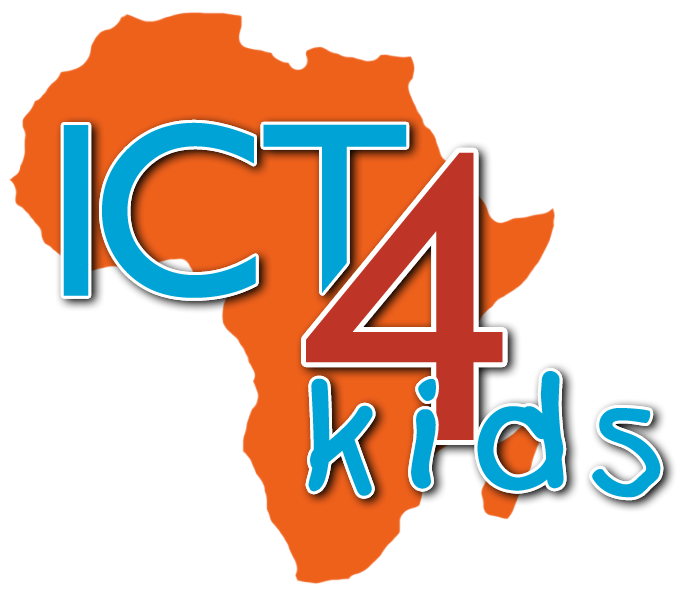 See ICT4Kids for the project descriptions. The aim of ICT4kids is to bridge the gap of ICT knowledge and usage in the poor black communities by supporting existing and new small ICT related projects, set-up by its own inhabitants. ICT is rapidly developing in African countries and thus people need to possess the basic computer skills.