IRIS was the winged goddess of
the rainbow and the messenger
of the Olympian gods.
Th.P. (Theo) van der Weide received his masters degree Mathematics at the Technical University Eindhoven, the Netherlands in 1975, and the degree of Ph.D. in Mathematics and Physics from the University of Leiden, the Netherlands in 1980.
He also is a recipient of the Dutch order of chivalry: Officer of Orange-Nassau.
He is currently emeritus professor in Information Retrieval and Information Systems (IRIS) in the section Data Science (DaS) of the Institute for Computing and Information Sciences (iCIS) at the Faculty of Science from the Radboud University in Nijmegen, the oldest city in the Netherlands.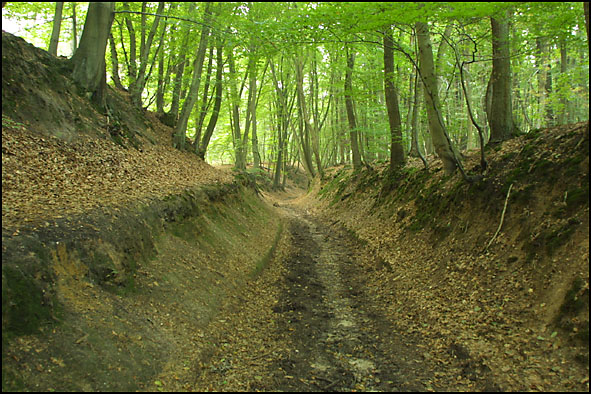 His main research interests include information systems, information retrieval and knowledge based systems.
Currently he is mainly involved in building support tools for policy makers for complex decision making. Typical application areas are environmental problems and the introduction of eGovernance.
Recent work
Best publications
[ All publications ]