Design of Embedded Systems (DES)
Info Autumn 2020
See also the Robot Lab site and the Xenomai exercises.

PLEASE NOTE: Some actvities of this course will be taking place on campus. In case of overregistration, students for whom the course is mandatory in their programme have first access.


General aim of this course is to acquire basic knowledge about the systematic design of embedded systems and to obtain practical experience with model-based development of such systems. Relevant topics are, for instance, timing, real-time operating systems (and experience with Real-Time Linux), scheduling, interface of software with sensors and actuators, and model-based development of a small distributed real-time application using a Domain Specific Language.

Teacher: Jozef Hooman, Mercator 1, room 1.16 (Wednesday)
Assistants: Niels Okker and Harco Kuppens, Mercator 1, room 0.09
10:30 - 13:00 Course and Instruction

2 Sept - 14 Oct 2020 online via Virtual Classroom in Brightspace
21 - 28 Oct 2020 Autumn break
4 Nov - 16 Dec 2020 online via Virtual Classroom in Brightspace

Work on exercises with Raspberry Pi and Lego robots

Mercator 1, 0.12 (new devices lab) (each max 8 students)
General outline: The course will consist of two main parts (in both parts, students work in groups of two):
General introduction on embedded systems and scheduling theory. Analysis of small scheduling examples and practical experience by exercises with real-time linux (Xenomai) on a Raspberry Pi.
Development of a small real-time system using Domain Specific Languages. Case studies will use a small Lego EV3 Rover and a larger "Mars Rover" which has to accomplish several missions.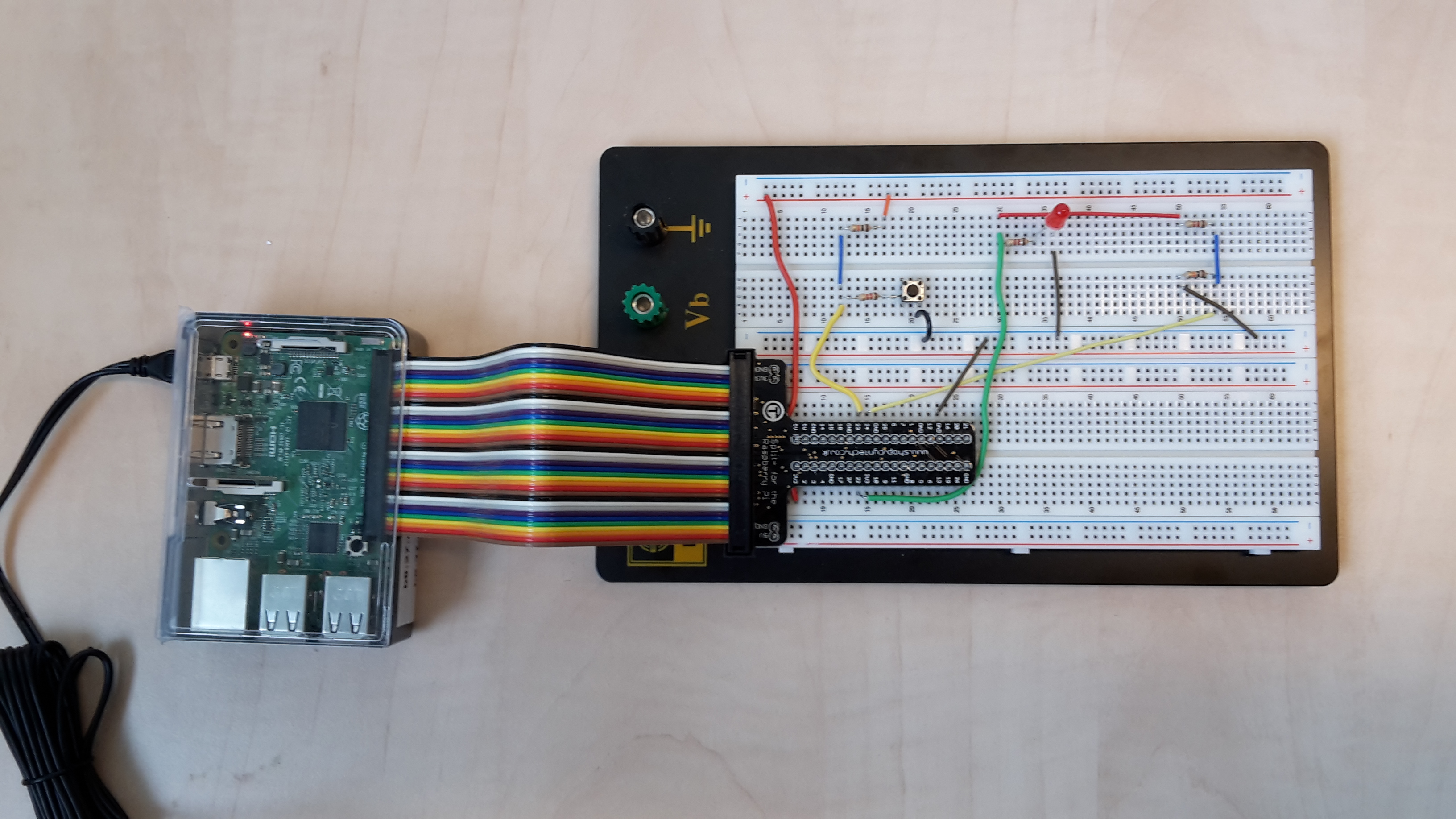 Raspberry Pi
with breadboard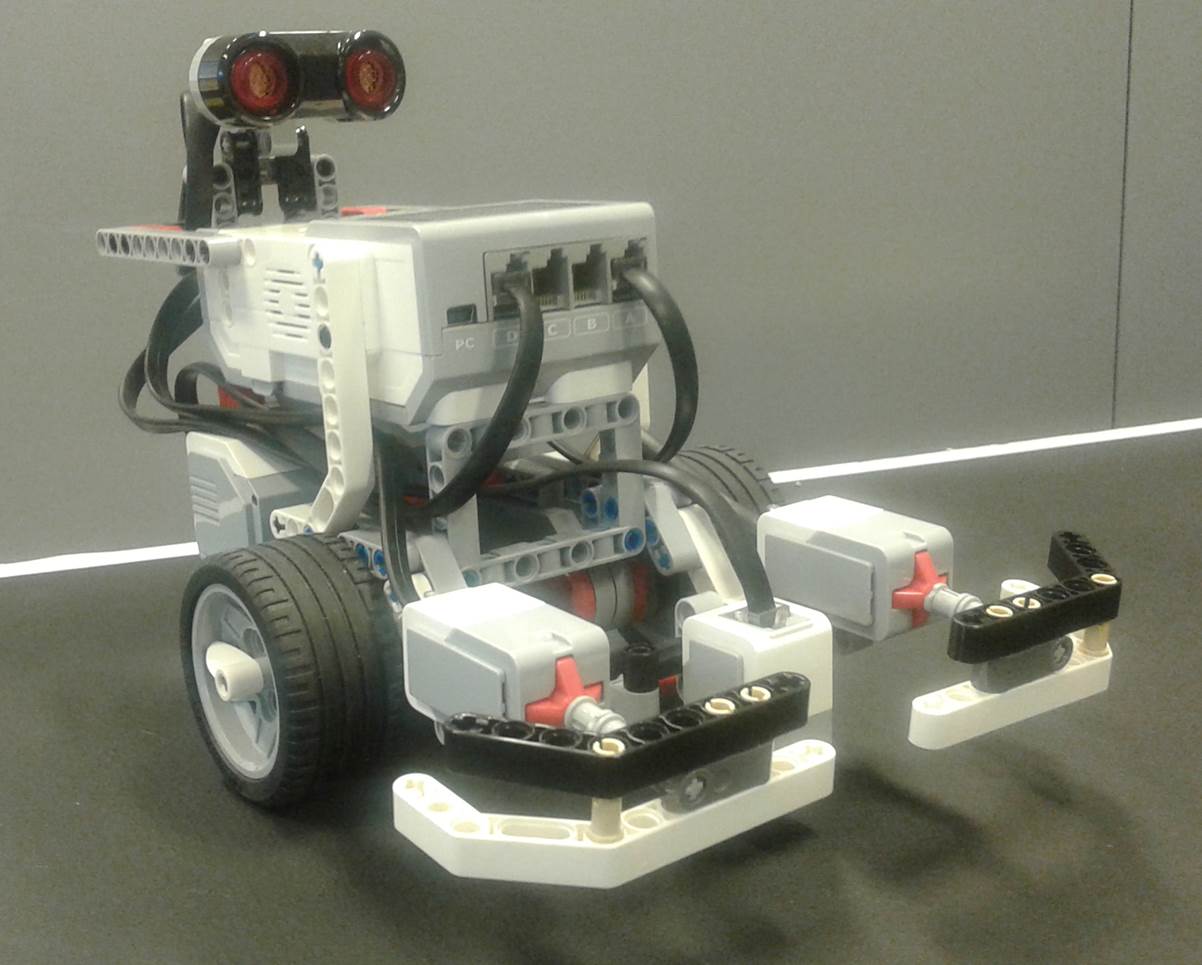 Small Lego EV3 Rover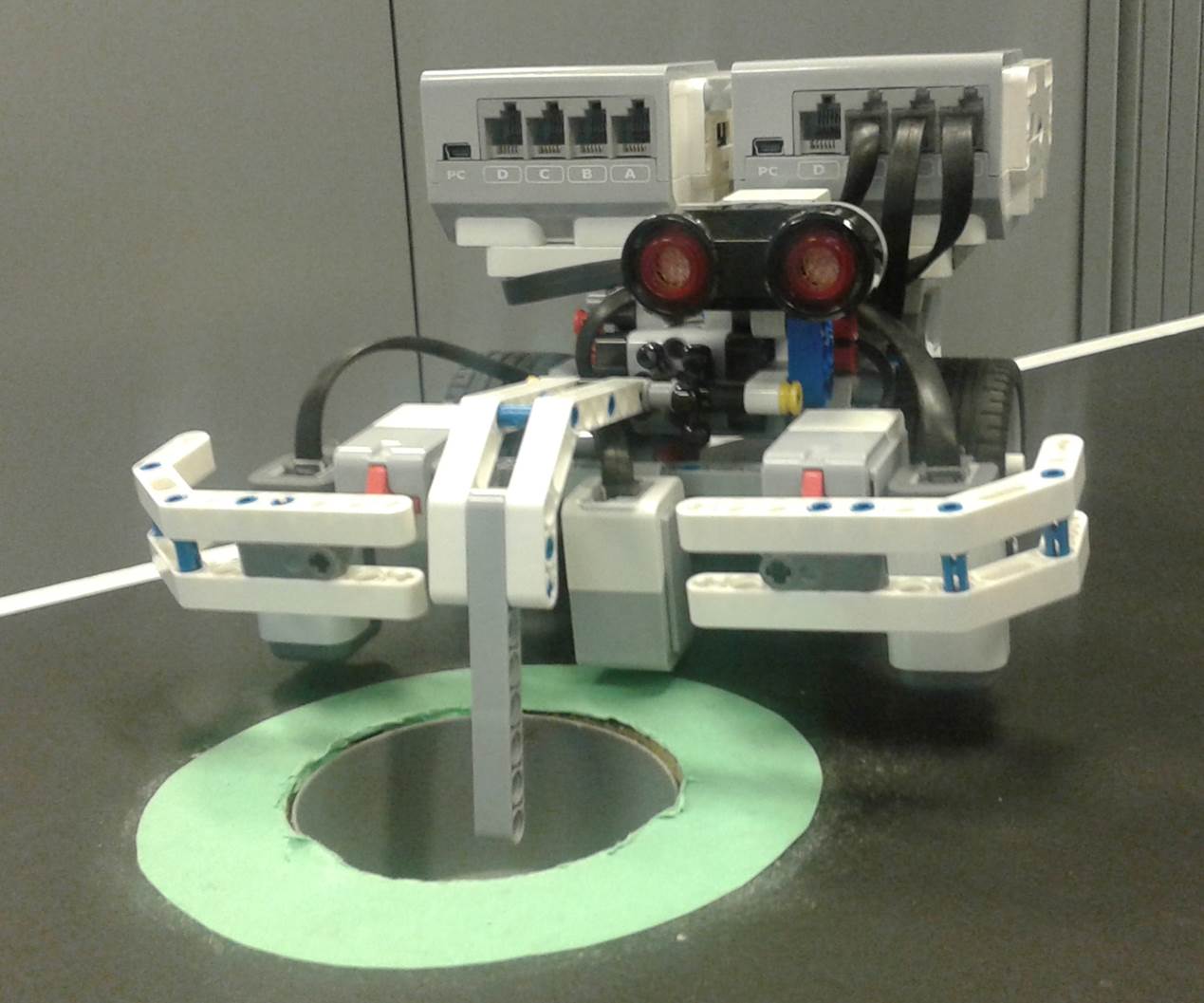 Lego EV3 Mars Rover

Other information: