Welcome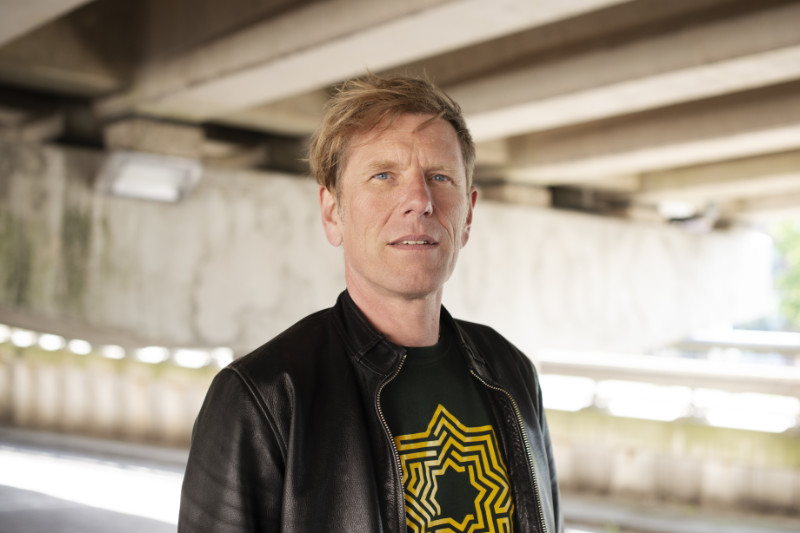 Image credit: Robert v.d. Molen, 2020
My name is Jaap-Henk Hoepman.
I am guest professor at the PRISEC - Privacy And Security group of Karlstad University, Sweden.
I am also an associate professor of privacy enhancing protocols and privacy by design in the Digital Security group at the Institute for Computing and Information Sciences of the Radboud University Nijmegen, principal scientist of the Privacy & Identity Lab, and member of iHub, Radboud University's interdisciplinary research hub on Digitalization and Society.
Moreover I am an associate professor in the IT Law section of the Transboundary Legal Studies department of the Faculty of Law of the University of Groningen.
My main research interest are privacy by design, privacy friendly protocols and identity management. I also write a lot about the societal impact of new technologies.
News
We founded the Privacy Engineering Network of the Netherlands PEN-NL.
Blog
I actively maintain a blog discussing security, privacy and the societal impact of new technologies.
Starting March 2017 my blog is archived by the Dutch Royal Library.
Seeds
Seeds are raw, unfinished, or simply far fetched ideas for which I do not have the time or the courage to develop them further. Personal favourite: 0906-SORRY. Also see Improved iPhone calendar. Feel free to browse them and get inspired. But tell me if you worked on them!
---
Web design inspired by the warchalking symbols designed by Matt Jones.
---
Last Version - Mon Jul 11 11:22:13 2022 +0200 / e1e3326.
(Note: changeover from CVS to dotless svn version numbers on Jan 19, 2008, and changeover to GIT versioning on May 30, 2013.)
Maintained by Jaap-Henk Hoepman
Email: jhh@cs.ru.nl