Research
My papers, also reachable via Google scholar, and some slides of talks and pointers to media attention.

My core research interest is software security. Most cyber problems originate in software and my research aims to address some of the root cause of these problems through the use of formal methods and, more generally, rigorous and systematic approaches in software engineering, such as formal specification and verification, type systems, model-based testing and the LangSec approach to input handling).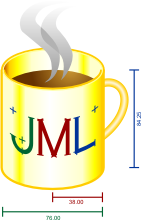 Case studies in the use of formal methods for improve security include protocol analysis of EMV protocol and state machine inference for various security protocols, incl. EMV bank cards, TLS, SSH and internet banking. Earlier I worked on program specification and verification, in particular for Java and Java Card using the specification language JML. Research on Java Card in our group resulted in some smartcard software.
In more applied research I have investigated security across many applications domains, such as smartcards, RFID tags, TEEs, e-passports, payment cards, payment systems, smart grids (incl. smart meters and charging of electric cars) and automotive.
Some outliers, topic-wise: with Tommy Koens I wrote a couple of papers analysing the (usually flawed) reasons for thinking that blockchain is a sensible solution and my former PhD student Alex Serban looked at adversarial attacks.
My current PhD students are Seyed Benham Andarzian and Cristian Daniele.
Teaching
Master courses I teach are part of the Cyber Security specialisation in our Computing Science Master.
Other teaching-related stuff: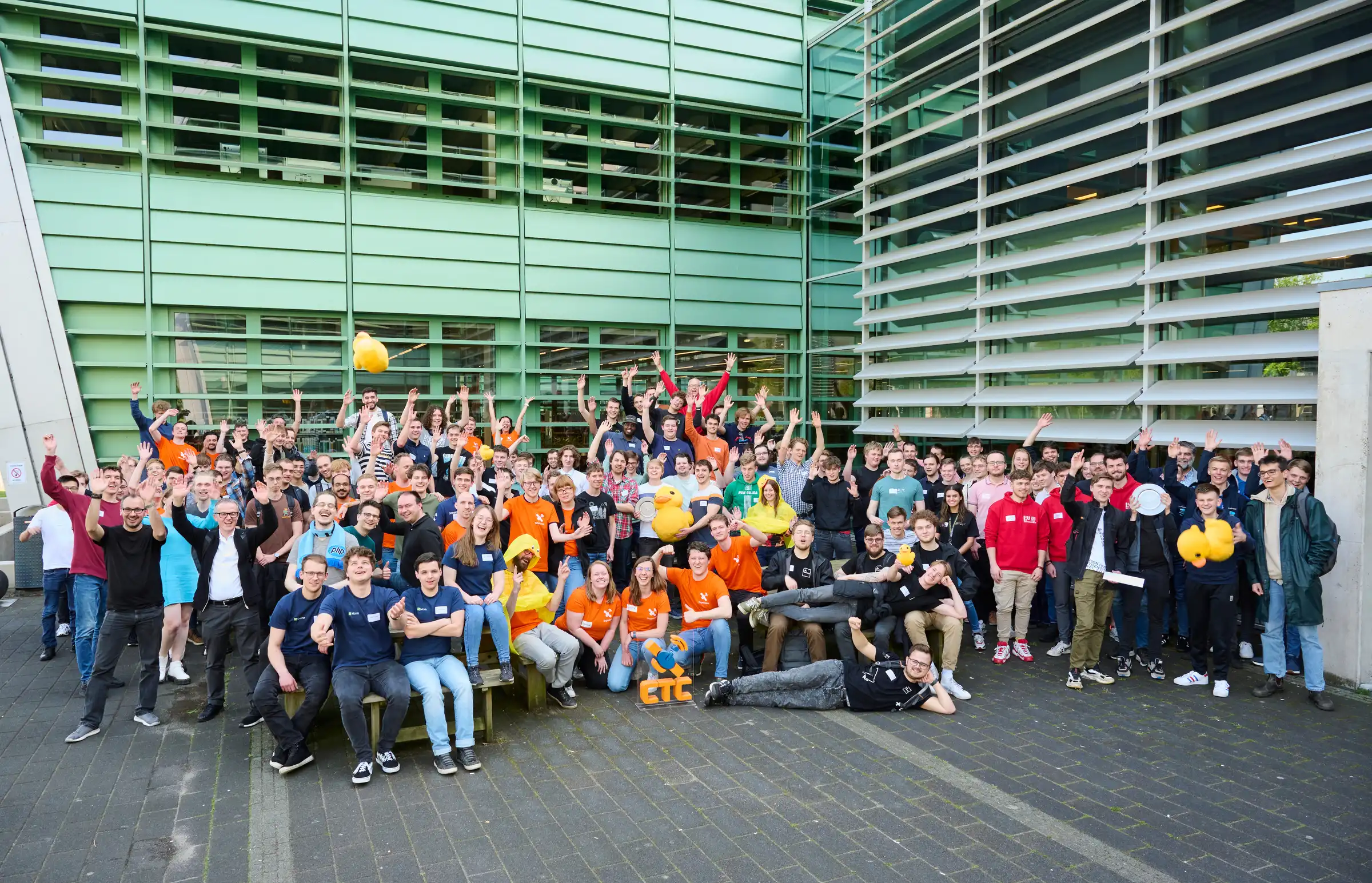 Organisations and projects
Conferences and other events
Some older projects
iCAVE (Integrated cooperative automated vehicles), 2017-2020, Perspectief project funded by NWO TTW
Charge & Go, 2017-2020, funded by EFRO
Betuwse Energie Samenwerking, 2017-2020, funded by EFRO
C-DAX (Cyber-secure Data and Control Cloud for Power Grids), 2013-1016, funded by EU FP7
DASDIP, 2010-2014, funded by NWO
CHARTER, 2009-2012, funded by EU Artemis
ESF COST Network `Formal Verification of Object-Oriented Software', 2008-2012
SOJOURN, Marie Curie fellowship for Aleksy Schubert
ROBIN, 2006-2008, funded by EU Preparatory Action for Security Research
MOBIUS, 2005-2009, funded by EU FP6
PINPAS JC, 2005-2008, funded by STW
SAMASC, 2002-2006, funded by NWO
CardSpec, 2001-2004, funded by NWO
VerifiCard, 2000-2003, funded by EU FP5