Brinda Hampiholi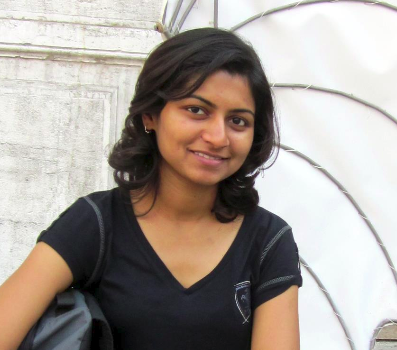 PhD candidate at Radboud University Nijmegen, Digital Security group.

Background: Computer Science; Master of Science with a specialization in Security & Privacy
from University of Trento, Italy and University of Twente, Netherlands
(EIT ICT Labs Master School Double Degree Master Programme).
Contact details
Radboud University Nijmegen, ICIS Digital Security (link)
Address: Mercator I, Tournooiveld 212, Nijmegen
Room: 03.07
Tel: +31-24-3652217
E-mail: brinda@cs.ru.nl
PGP Key
KeyId: 0x9841727E For instance, see MIT keyserver.
Master Thesis Project
Conducted at NXP Semiconductors, High Tech Campus, Eindhoven.
Title: Secure & privacy-preserving eID systems with attribute-based credentials (link): A comparitive analysis of the German eID system (neuer Personalausweis-nPA) and IRMA (I Reveal My Attributes) and design of IRMA-based eID authentication scheme.
Supervisors: Dr. Frank Kargl (Professor at University of Twente, webpage) and Hans de Jong (Senior Security Architect at NXP)
PhD Project
Start: 2014 September
Title: Own Your Own Identity - Attribute-based authentication on smart phones
Publications
Last modified: June, 2017.